Your Dreams...Our Mission
Find Your
Perfect Central Florida Home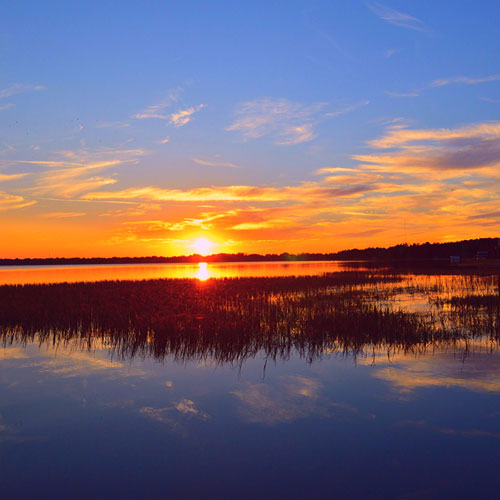 Your Real Estate Dream Team
The agents at iThink Realty are leaders in the Central Florida real estate market, from our unmatched client relations to the superior level of service provided to each of our listings, regardless of price point.
We take pride in our business, ensuring that every real estate transaction is treated with the same care and attention as though it were our own property.
We Will Sell
Your Central Florida Home.
Our mission in selling your home is to obtain the highest possible price, with the best terms, in the shortest amount of time possible. Selling a home is so much more than just putting a sign in the yard and placing it on the Multiple Listing Service. Find out how we routinely exceed market average sales price.
"Manny made the move much simpler by helping us find the property we wanted and keeping us abreast of the progress with the purchase.He was always available and very professional to deal with. Manny knows Florida realty law and was able to assist with all of our questions. He was always available, even late at night which worked with my work schedule." — Brian and Tina Hansen
Let Us Find
Your Perfect Home.
Our mission in helping you purchase a home is to locate the perfect property that will meet your needs, and to acquire it for the best possible price. Years of experience have taught us how to create innovative solutions and negotiate the best real estate deals. Let us show you how we routinely win bidding wars in this competitive market.
The Sunshine State Why Central Florida?
Central Florida (based around Orlando) is one of the largest metro areas in the Southeast and definitely one of the most visited areas - maybe even worldwide - thanks to the close proximity of Walt Disney World, Universal Studios, and other attractions. But the plentiful amusement parks aren't the only reason to live in Central Florida. This metro area boasts beautiful year-round weather, affordable housing, acclaimed higher-learning institutions, and remarkably low unemployment. All this - and much much more - makes Central Florida a great place to call Home! [*]