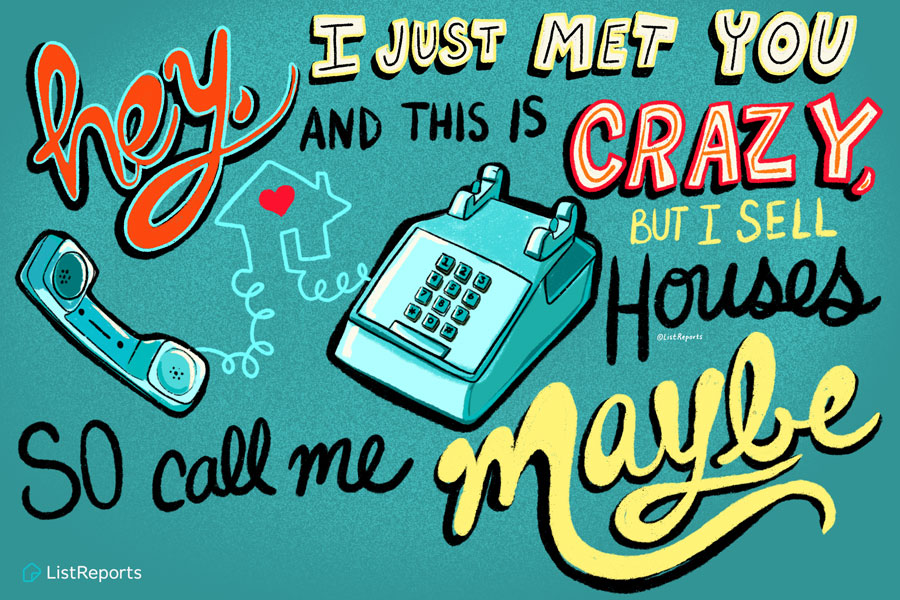 Did you know phone calls are back in style?
More people are making calls and we're all picking up when the phone rings now!
How have you been staying in touch with those you love?
#callmemaybe #isellhouses #thehelpfulagent #houseexpert #home #listreports #realestate #realestateagent #forsale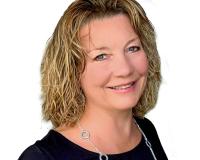 Originally from northern Pennsylvania. I grew up around Lake Erie. Loving all things sand, sea and Sunsets. For the last 28 years I have been happily married to my husband, who currently serves as a P....